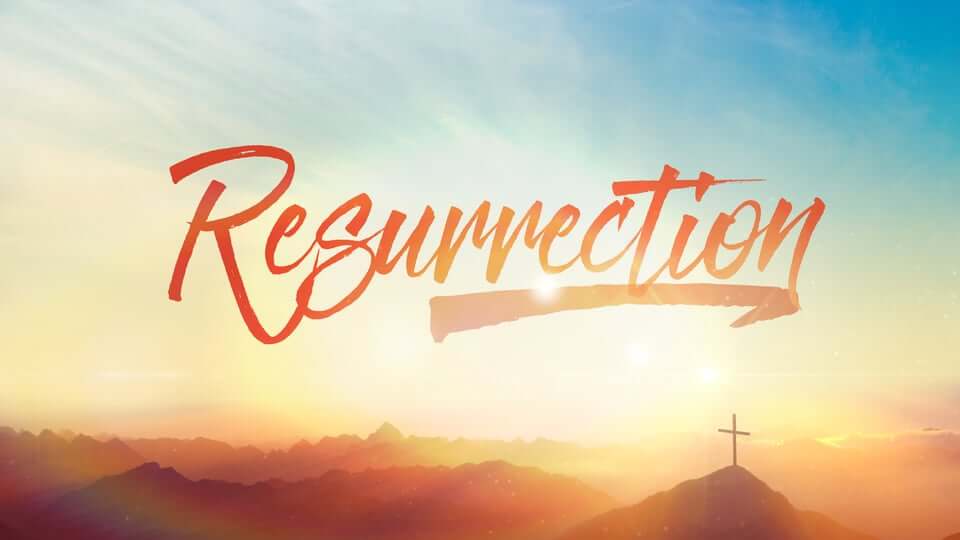 "Then the other disciple, who had reached the tomb first, also went in, and he saw and believed; for as yet they did not understand the Scripture, that he must rise from the dead." John 20:8-9
Tonight we will revisit the resurrection story through the eyewitness account of the Apostle John. We will consider the following questions…
1. As you approach the tomb, what are you expecting?
2. How much evidence do you require?
3. Are you willing to request supernatural aid?
4. Will you obey and announce the good news?
Celebrate the resurrection of Jesus Christ with us tonight @ 6 PM at our Downtown Lansing location!
105 W Allegan St
Lansing, MI, 48933