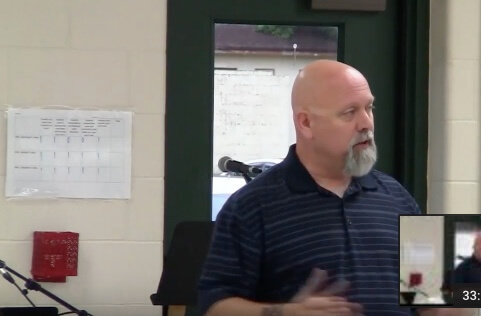 The first sermon in the Compass Church series on prayer. Each week our Elders are preaching through passages on prayer in efforts to help our church becoming a praying church. Sermon from Saturday, September 9, 2018.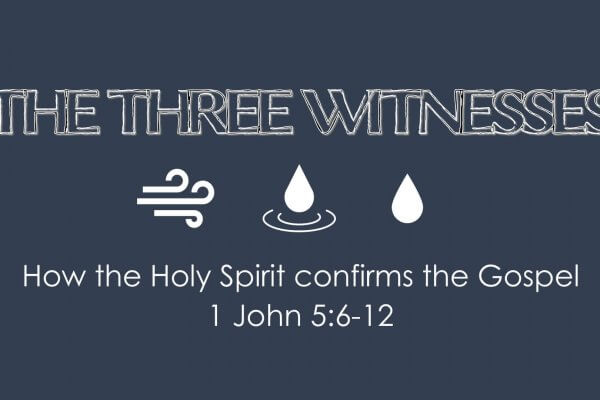 How does the Holy Spirit work to convince us of the truth of the Gospel? What elements of the life of Jesus does the Holy Spirit agree with and validate? Do believers only need the New Testament? Is the Old Testament irrelevant and unhelpful? What does Jesus himself say about...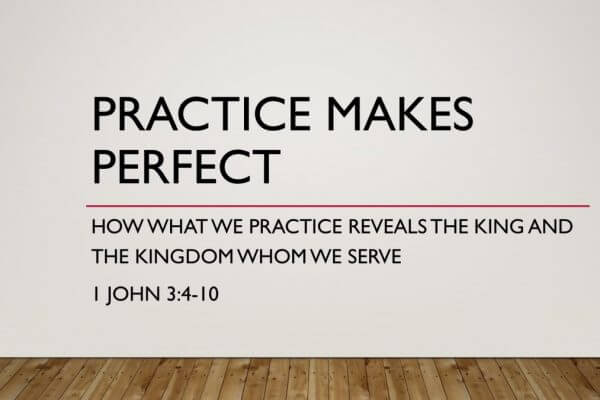 Watch this video from Pastor Bryan's recent visit to Faith Baptist Church, Battle Creek, MI.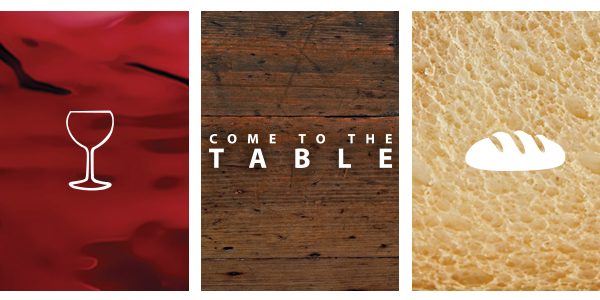 The Compass Church celebrates the Lord's Supper based upon the teaching of 1 John 3:1-3.