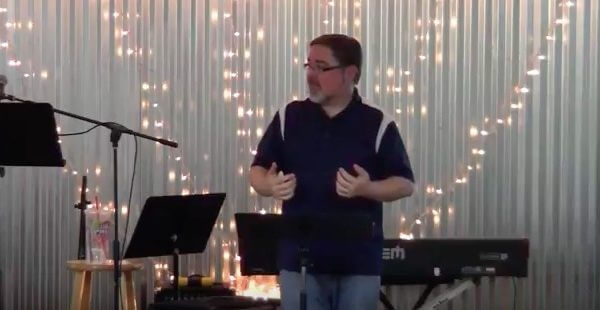 What must the church do in response to accusations from within and from those outside the church? Do we run and hide, cover up, or simply ignore through dismissiveness or minimizing claims of impropriety? The message of 1 John answers this question with a resounding "No!" Because, John grounds the...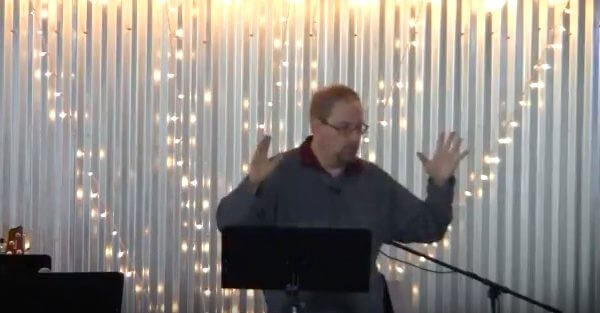 We use the word love to describe our positive emotions towards anything from a Netflix show to Chocolate, from our dearest friends and family, to our cars and homes. But what is Biblical love? Watch this sermon as Elder Brian Currie calls the Compass Church family to overcoming love.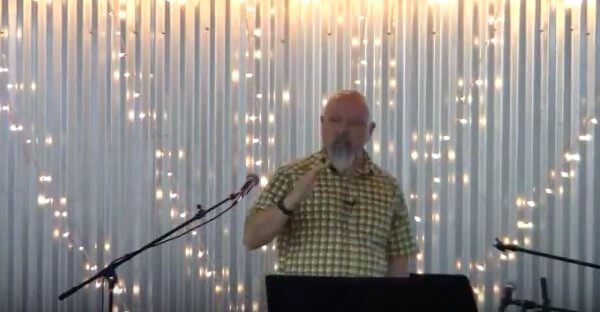 How can we know if we are truly in Christ? Is it possible to have a measure of assurance of our salvation? Join Pastor Dave and he surfaces the Apostle John's tests for salvation in 1 John 2:3-6.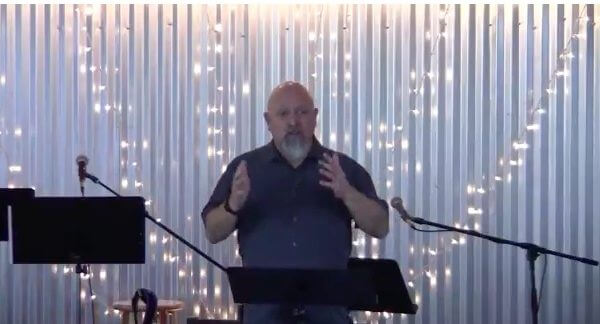 How deep does sin run in our veins? What message does our willful sin communicate about the suffering of Christ? What effect does sin have on our human nature, our assurance of salvation, and our hope for the future? Watch this message from Pastor Dave as the Compass Church seeks...