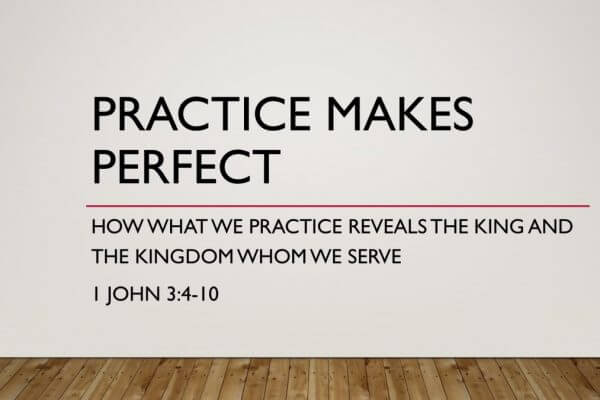 Watch this video from Pastor Bryan's recent visit to Faith Baptist Church, Battle Creek, MI.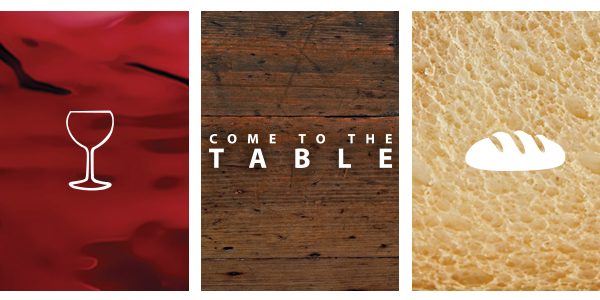 The Compass Church celebrates the Lord's Supper based upon the teaching of 1 John 3:1-3.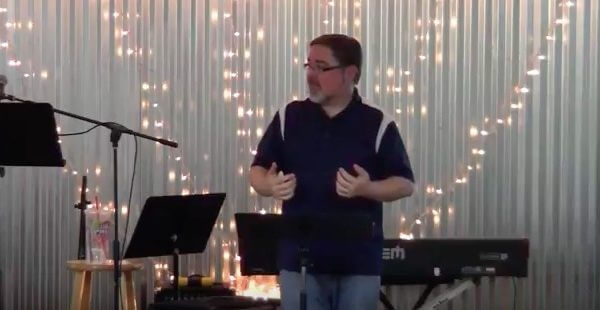 What must the church do in response to accusations from within and from those outside the church? Do we run and hide, cover up, or simply ignore through dismissiveness or minimizing claims of impropriety? The message of 1 John answers this question with a resounding "No!" Because, John grounds the...