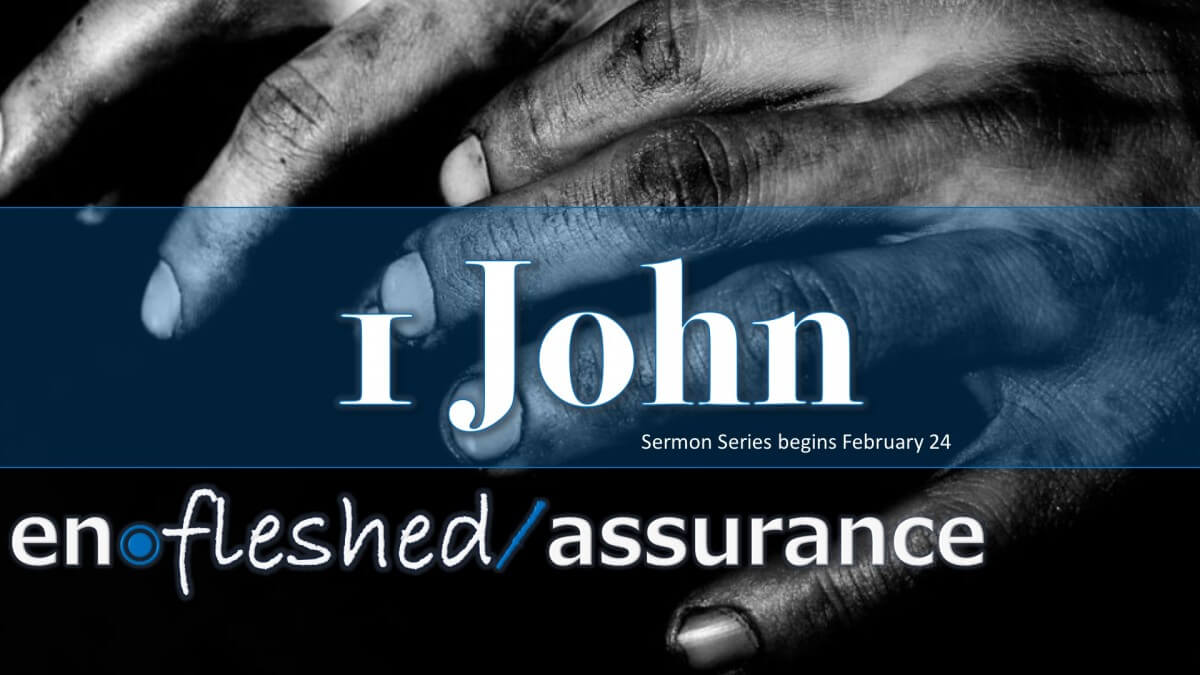 What are the implications of worshipping a God who chose to enflesh Himself?
The incarnation of Jesus means that our bodily struggles (depression, anger, loneliness, anxiety, pain, disease, sex/gender confusion, lust, body issues with weight gain/loss or beauty, and every other imaginable issue of our mortal existence) find meaning in a man who wrapped Himself in a rotting corpse only to redeem it in this life and ultimately glorify it in the next.
It means that your existence as a fleshly being means something…and your struggles are not meaning-less. You bear not only the image of God, but also exist in a corporal reality that was deemed worthy to enshroud the God of glory! Now in the enfleshment of Christ, you may identify with a savior who abandoned the perfection and delights glory to redeem body and soul for all eternity.
Join us for worship tonight @ 6 PM at our Downtown Lansing location (corner of Allegan and Washington) as we begin our journey through the book of 1 John.