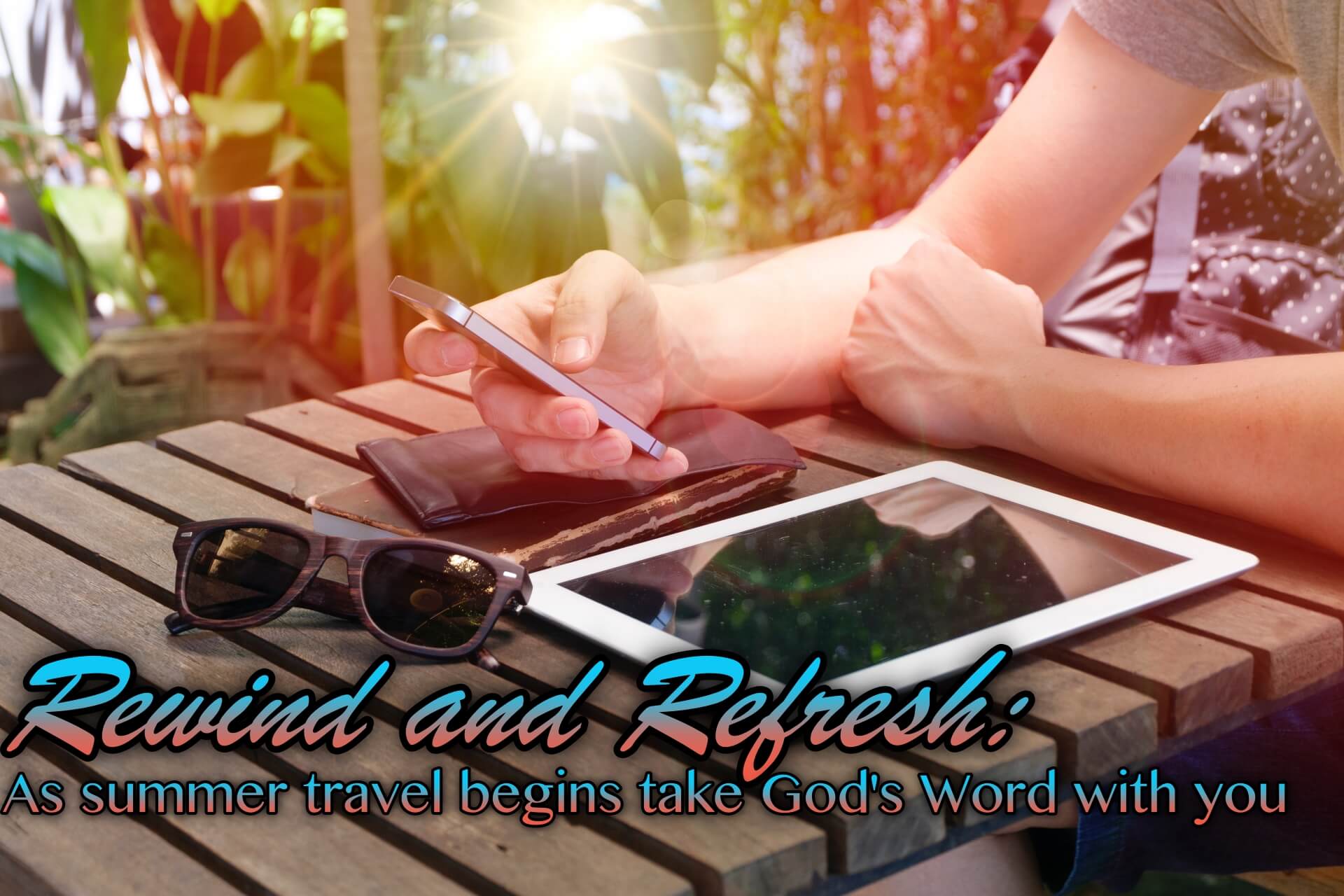 Michigan winters are long, cold, and dark, so it should be no surprise when the masses begin crawling out of their darkened existences and start heading for much needed rest and relaxation. Summer in Michigan is a blessing beyond measure so we should take full advantage of everything God has provided to rejuvenate personally and as families.
One advantage we have in the modern day is that we can rewind to access sermon content from weekends we were sick, out of town, or otherwise engaged. Never before has it been so easy to go deeper in God's Word through personal Bible study and through hearing Biblical preaching. You and your phone, iPad, or other device can be situated along the banks of one of Michigan's beautiful lakes and enjoy the scenery both outside and inside (the Bible).
To help you catch up, here are some groups of sermons you might have missed. As a church, it is our hope that when we gather for worship, we will hear from the living God through His living Word. However, when we miss a service we can still hear from the Lord as we listen along and study the Bible during a sermon video. I hope these resources encourage and bless you as you travel this summer!
Long live summer!
Pastor Bryan